Welcome to our kitchen

trash recycling bin!!




Our club members have gathered hundreds of recipes for

creating miniature treasures

from everyday trash!!
You may be amazed at the thousands of miniature home furnishings you can make from everyday trash!! Just learn to look at your world with miniatures in mind and you can furnish your entire dollhouse almost for free!!

These pages contain an alphabetical listing of tips for turning your trash into a miniature treasure.
More tips added all the time....so check back here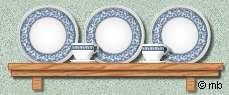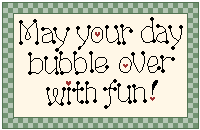 Please
e-mail
any comments, questions or how-to tips
to Dollhouse Miniatures Club!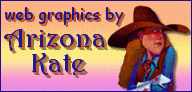 NONE of the graphics on this page are public domain!! Please respect the artists' copyright and do not steal graphics!
FREE GRAPHICS for you to use are available by following the many links provided on these pages.
Mini furniture in the roombox above are original "mouse-drawn" creations by Arizona Kate.
A few PSP Tubes were used to accessorize the roombox.....