| | |
| --- | --- |
| | Welcome to the Attic of MiniScale Homes...the Dollhouse Miniatures Club will use this page for a variety of ever-changing themes. Read on for our latest project!! |

Our latest club project:

Swap Theme list
October - Something that represents your state or country
November - Christmas
December - Winter/New Years
Members: Please email Peg (paddley) if you would like to participate in the swap before the 15th of the month. She will email partners around the 16th of the month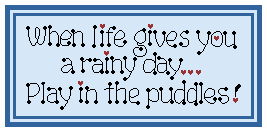 | | |
| --- | --- |
| | We want to hear about your mini hobby or your website. Please send us some mail or comment on our club bulletin board! |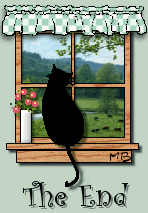 None of the graphics on these pages are public domain!
Please respect the artist's copyright. Do not copy, link to or otherwise duplicate any graphics you see here.
FREE GRAPHICS ARE AVAILABLE FOR YOU TO DOWNLOAD BY FOLLOWING THE LINKS BELOW AND ON OTHER PAGES.
Unless stated otherwise, all graphics on this website, including roomboxes, furniture and picture frames are original mouse-drawn graphics copyrighted by "Arizona Kate". However, PSP tubes and clip art are sometimes used to accessorize the furniture in the roomboxes. I've done my best to keep track of these art sources to thank and give credit where credit is due, even where it's not required.
A big THANK YOU to all providers of PSP tubes and to the creators of the borrowed graphics listed below....please visit their websites.